CUTTING EDGE & GLOBALLY RECOGNISED
Located in USA, our head factory encompasses both R&D and manufacturing plants equipped with advanced facilities and a stringent production process. Here, our world-beating products are developed and manufactured at tremendous scale daily and exported to markets worldwide.
AGARD Solar Control Safety Film provides top notch quality tinting to protect you and your loved ones against heat and harmful UV rays for both automotive and architectural (commercial and residential buildings) needs.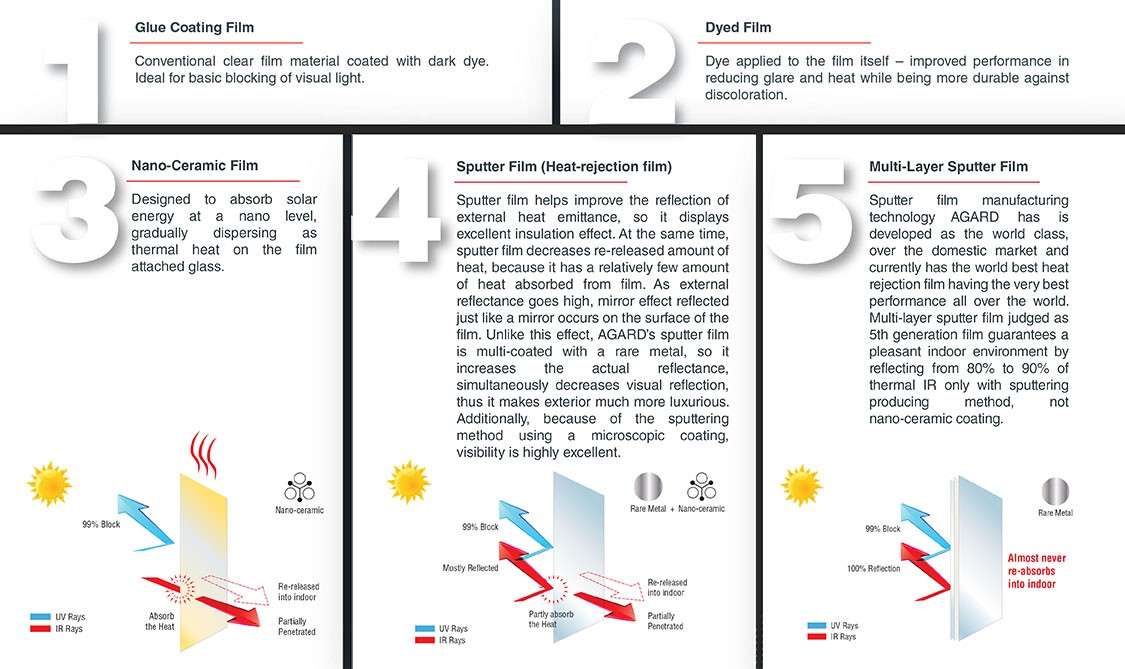 MANUFACTURING PROCESS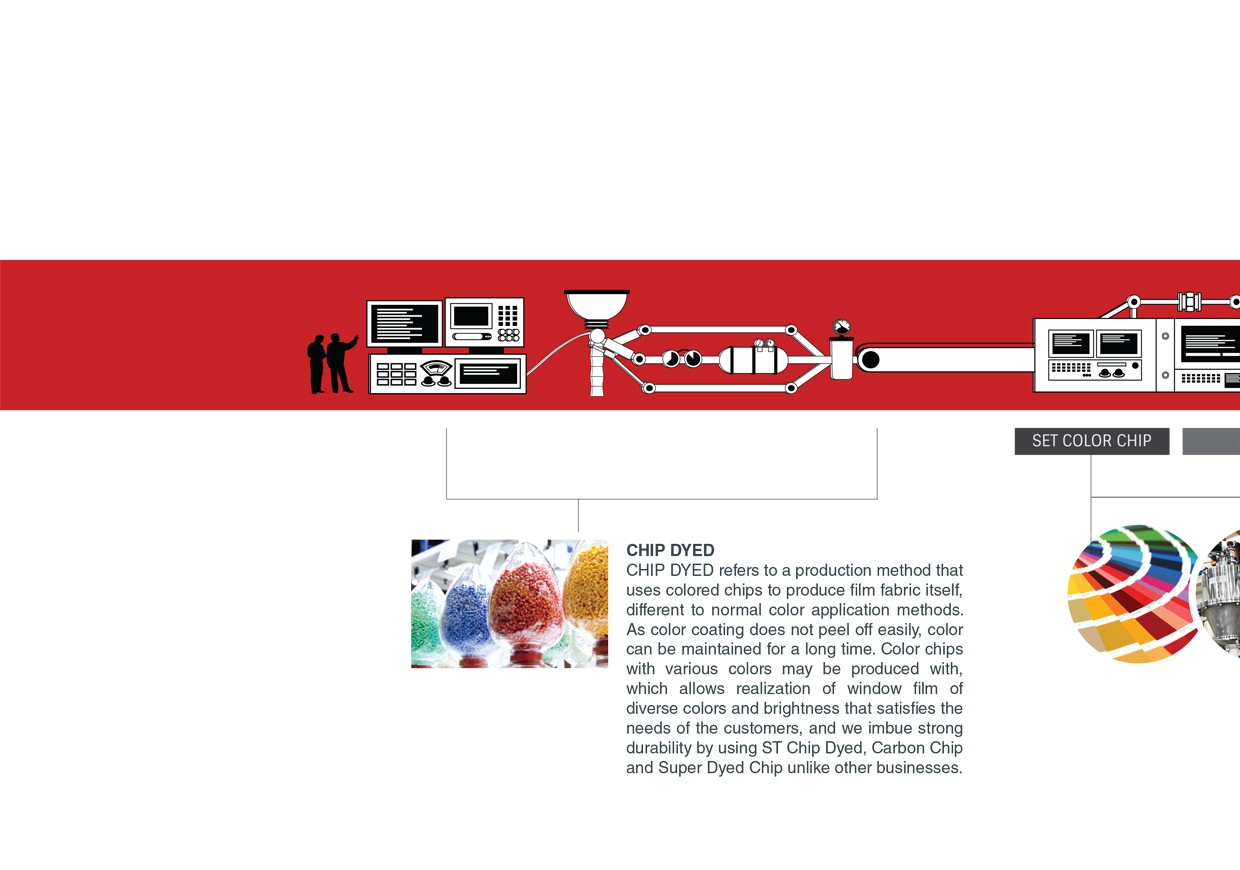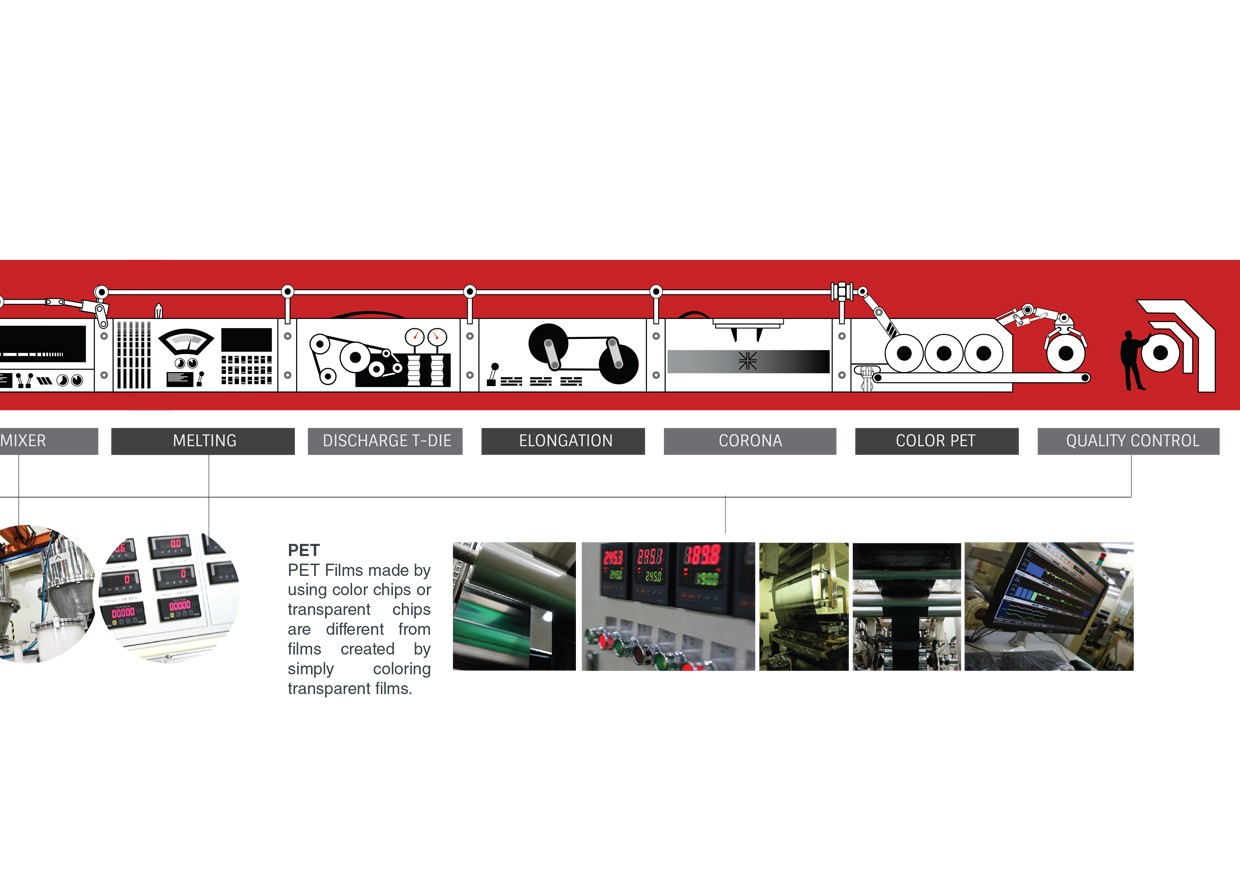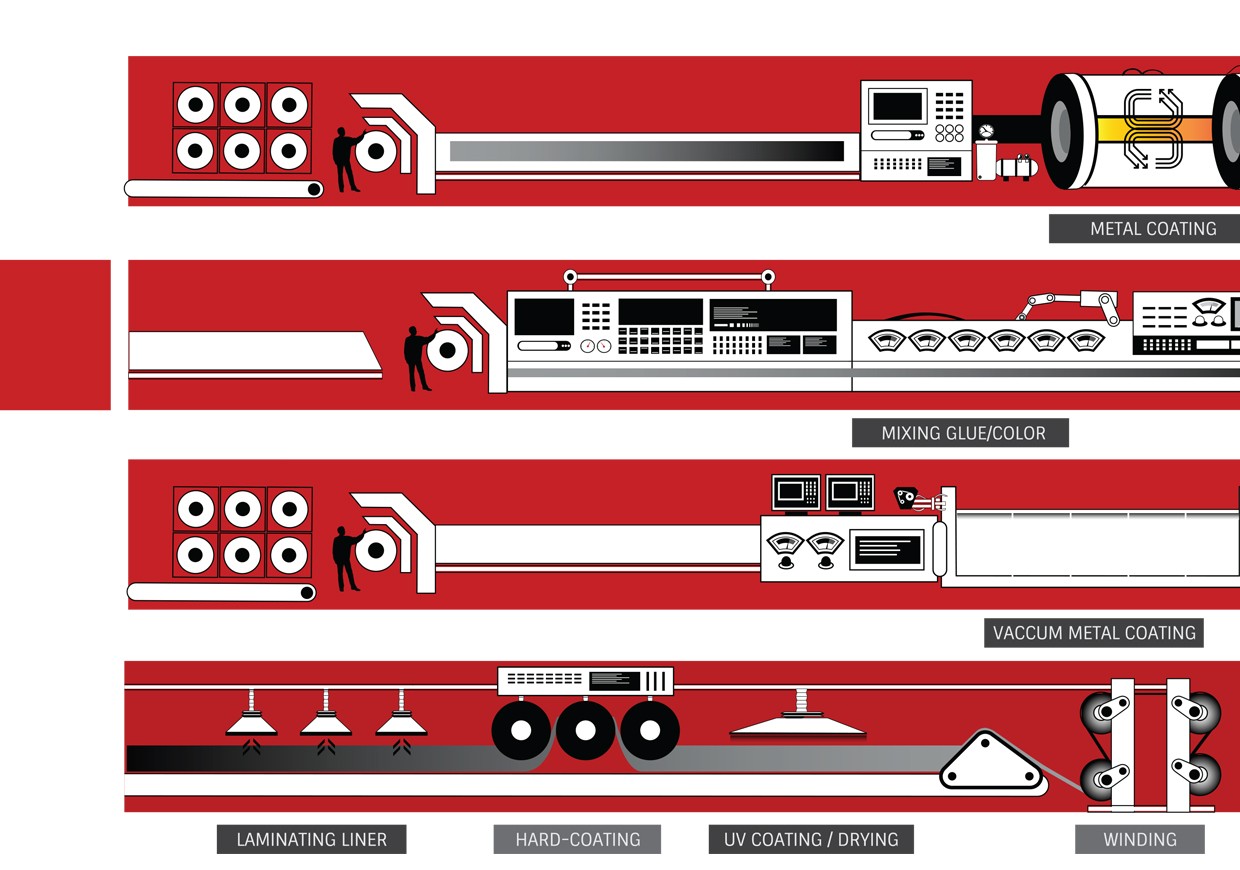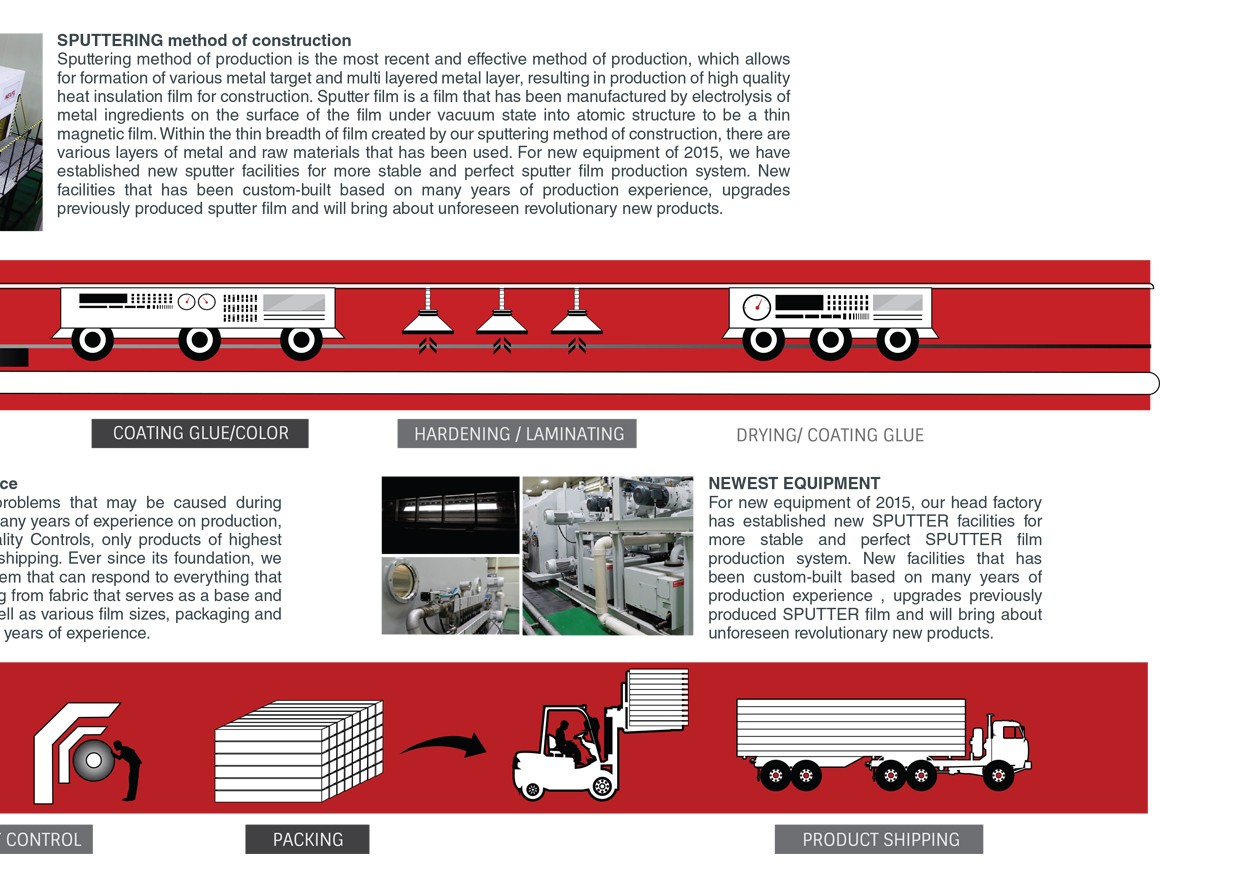 Get a FREE quote for your project
Our team is ready to support your next project!