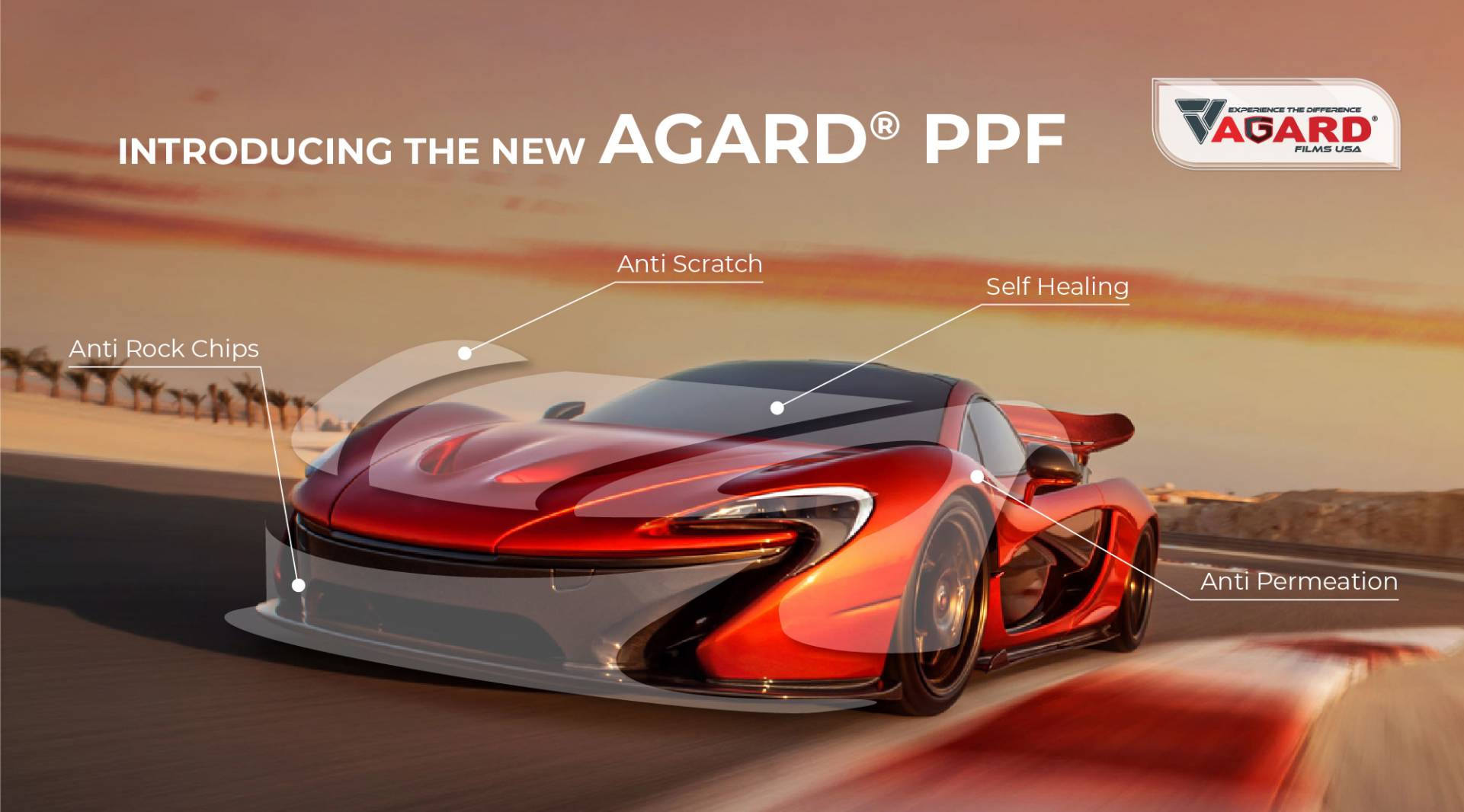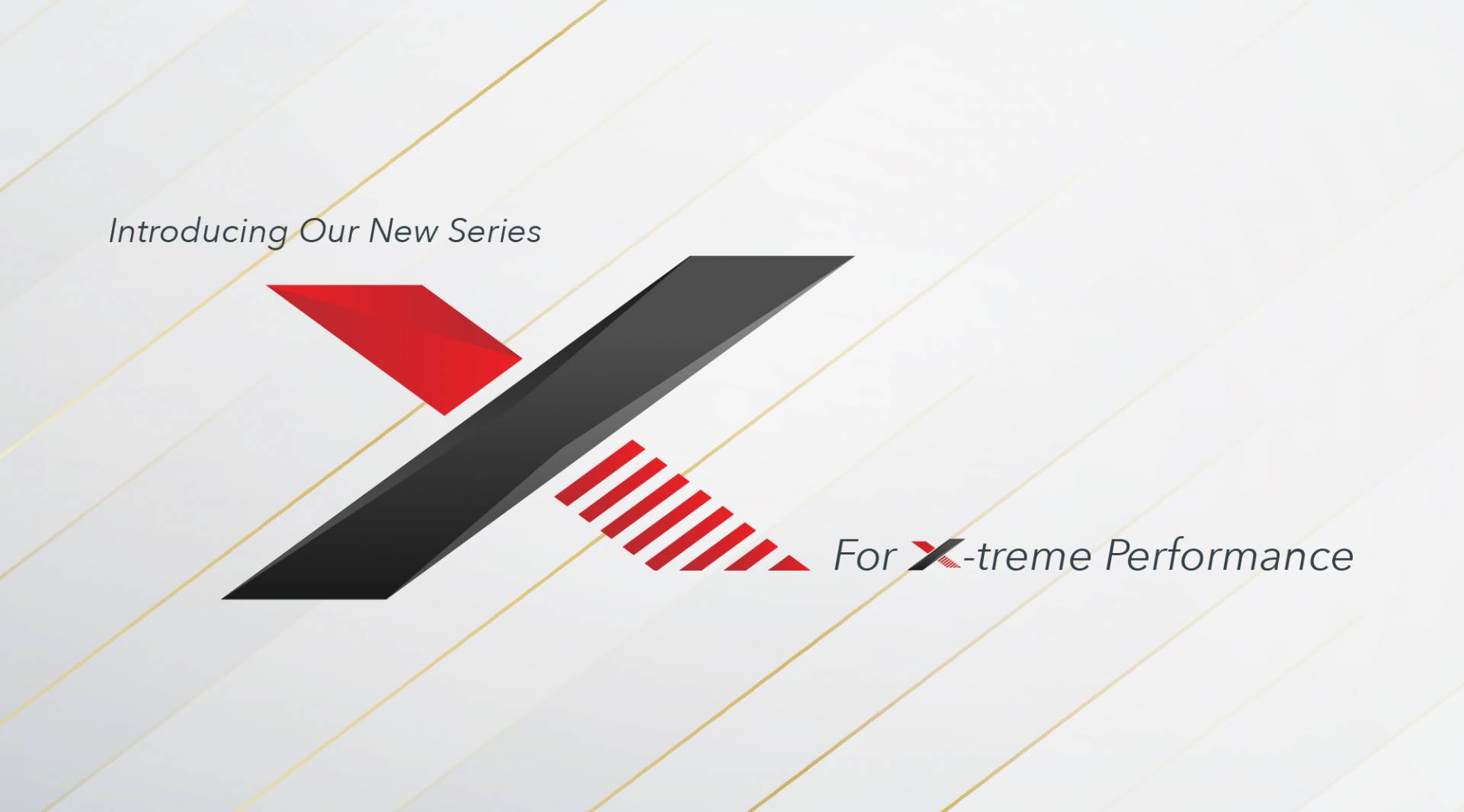 AGARD Solar Control Safety Film: Powered by USA Technology As consumers today grow increasingly savvy and lifestyle-conscious, window tinting films are no longer a luxury but virtually a necessity against heat and harmful UV rays. Indeed, choosing the right tinting film goes a long way in ensuring total comfort and assurance both while we are driving as well as while indoor.
Read More
We make Creative Solution
Quick, Fast & Skill Solutions
Car Tinting
We offer the ultimate nano ceramic car paint protection system against harmful effects like acid rains, bird droppings, scratches, sunburn and bad washing techniques. It is applied on car interior & exterior and able to last for 3 – 7 years .
Building Window Film
We provide a wide range of solution for building window tinting, including Reflective Tinted Film, Nano Ceramic Film, Frosted Privacy Film and Safety & Security Film. Our superior technology able to block 99.9% UV rays and up to 99% rejection of infrared (IR) transmission to make in-room temperate stay as low as 29 Celsius degree.
Let's Start.
Any Enquiry About Our Business Activities Can Ask
Please do not hesitate to connect us. We are pleased to provide the best services for you if you have any question to ask about our products and services.